Broadleaf Property Management began in 2008, our company is based in County Armagh. We provide both developers and homeowners with a simple, professional and cost effective solution to open space management and block insurance.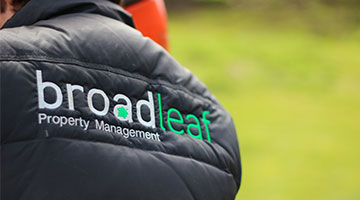 Broadleaf Property Management run and operate Residents Management Company's on behalf of residents or shareholders of housing developments and apartment schemes. This involves all associated grounds maintenance and care of communal open space areas throughout the year as well as all company management & administration.
Read More >
We work closely with developers and can help advise on current housing schemes, provide indicative budgets and if necessary help in the formation of new Management Company's, right through from their set up to the issue of share certificates when properties complete.

Read More >
Developments
We manage housing developments and apartment blocks throughout Northern Ireland click here to find out more...